For a flawless AGM

where everyone's connected
Fast, accurate and secure technology and apps that will streamline your Shareholder Meeting
Shareholder and member meetings can be time consuming, complex regulatory obligations. However, by engaging the right technology provider, they can be less of a burden to those in charge. Lumi's suite of solutions provide participants with the option of instant voting at their annual meeting in person, or remotely through the mobile AGM app.
Seamlessly integrate proxy voting data with scalable electronic or mobile voting to provide instant polling results. The system also provides webcast integration, slide sharing, speaker queuing, and even handheld microphones for in-room attendees.

Lumi's focus, and more than 20 years' experience in supporting legislative meetings around the world, has resulted in the creation of an easily configurable platform. This flexibility allows us to provide instant, auditable results for a wide variety of meeting types.
We can support you the whole way, pre-meeting, at the meeting and post too.
In The Room AGM's
A physical meeting for shareholders and members to attend, using the Lumi software and eVoting devices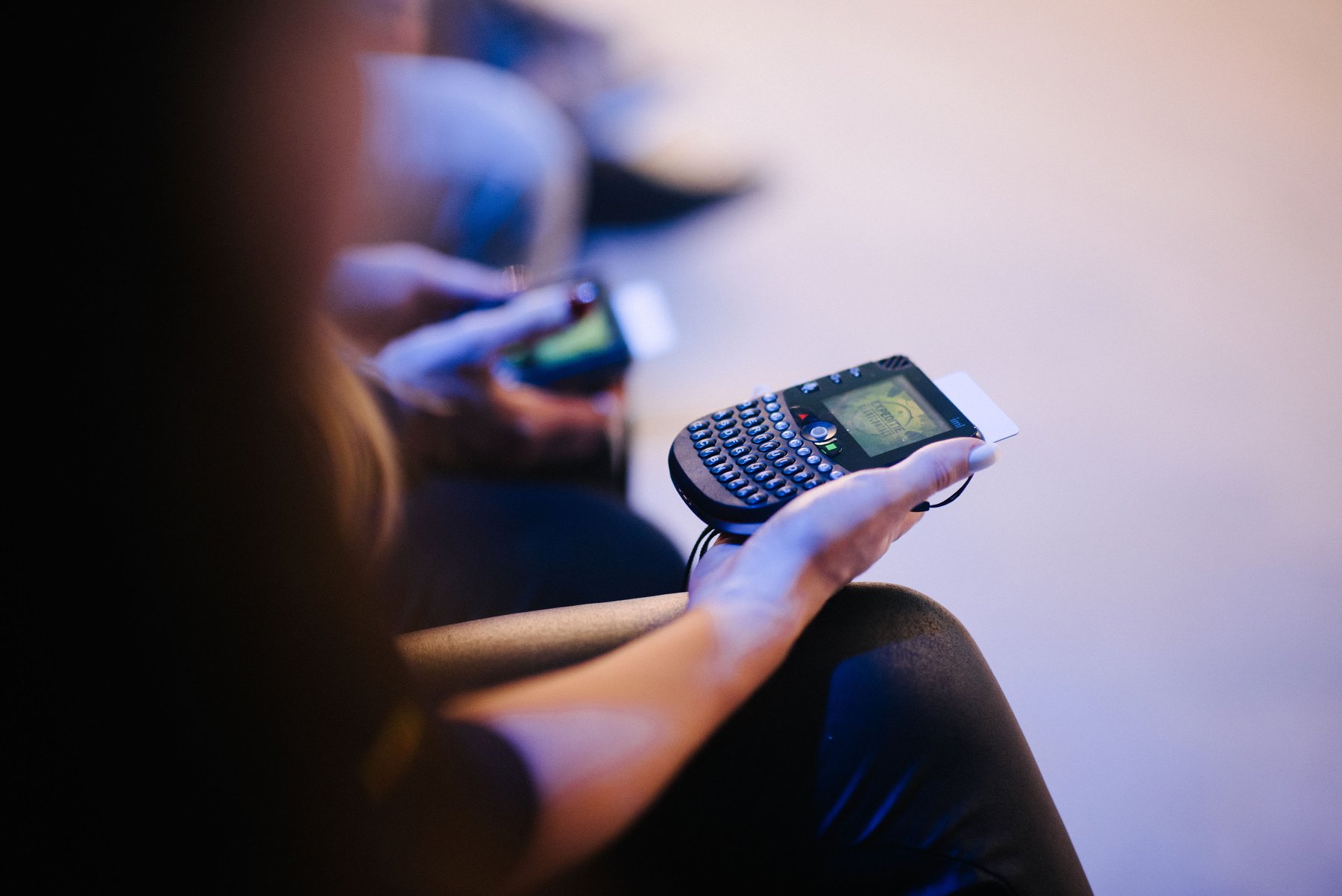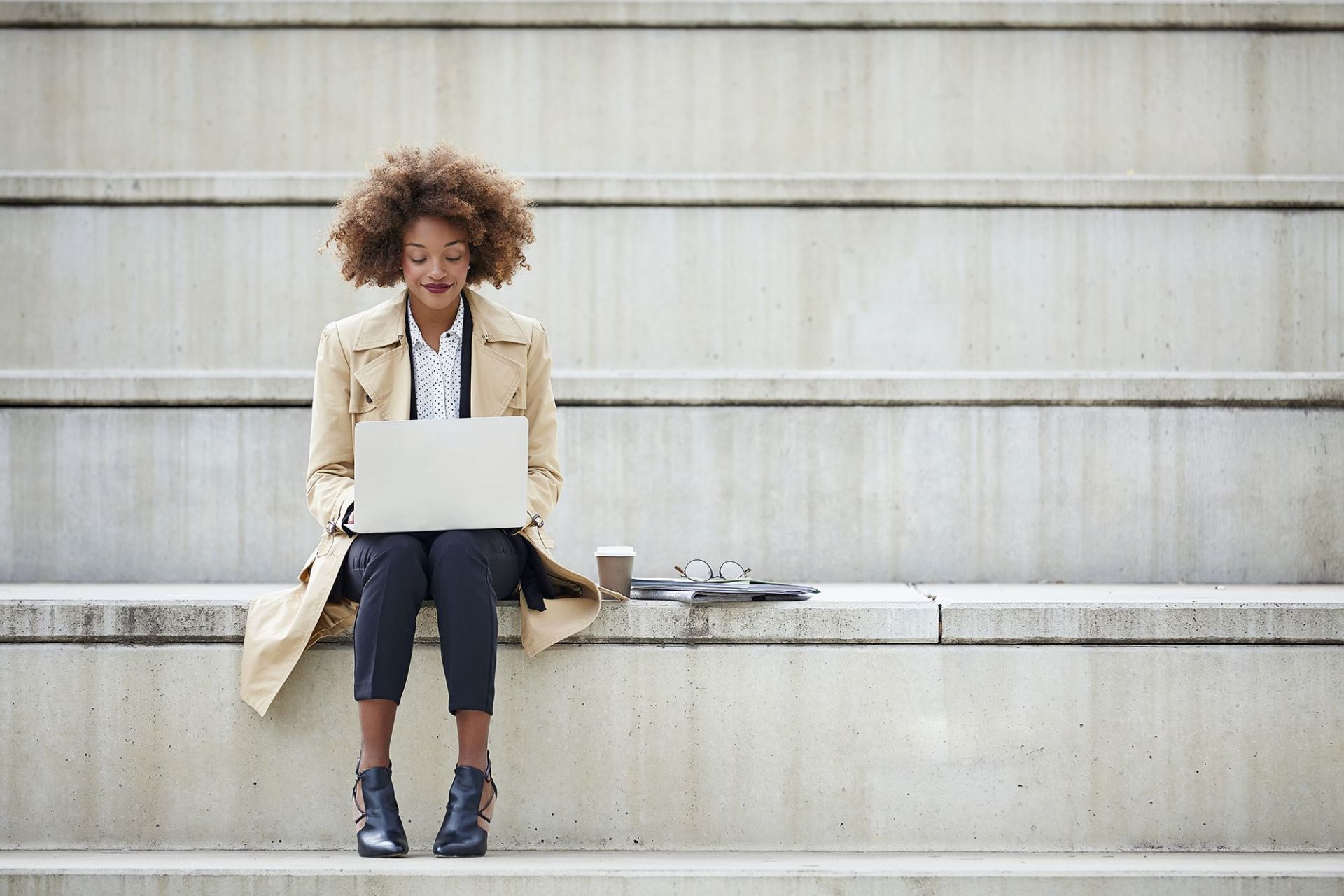 Virtual AGM's
Participants attend via an online platform that allows them to ask questions, vote and participate electronically in real time
Hybrid AGM's
A crossover between a physical and virtual meeting, which allows stakeholders, members or attendees to opt between attending at the meeting's physical location, or being involved online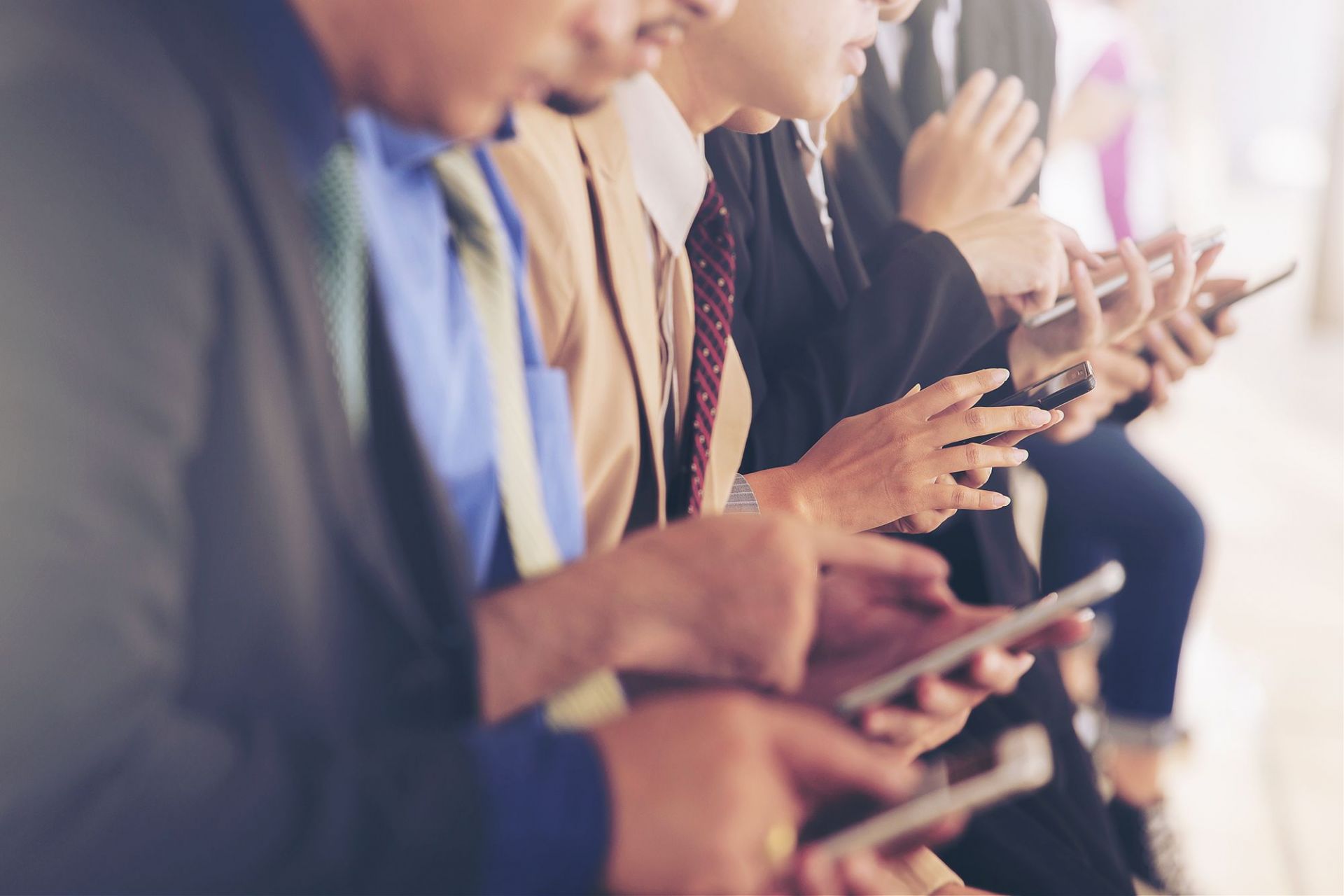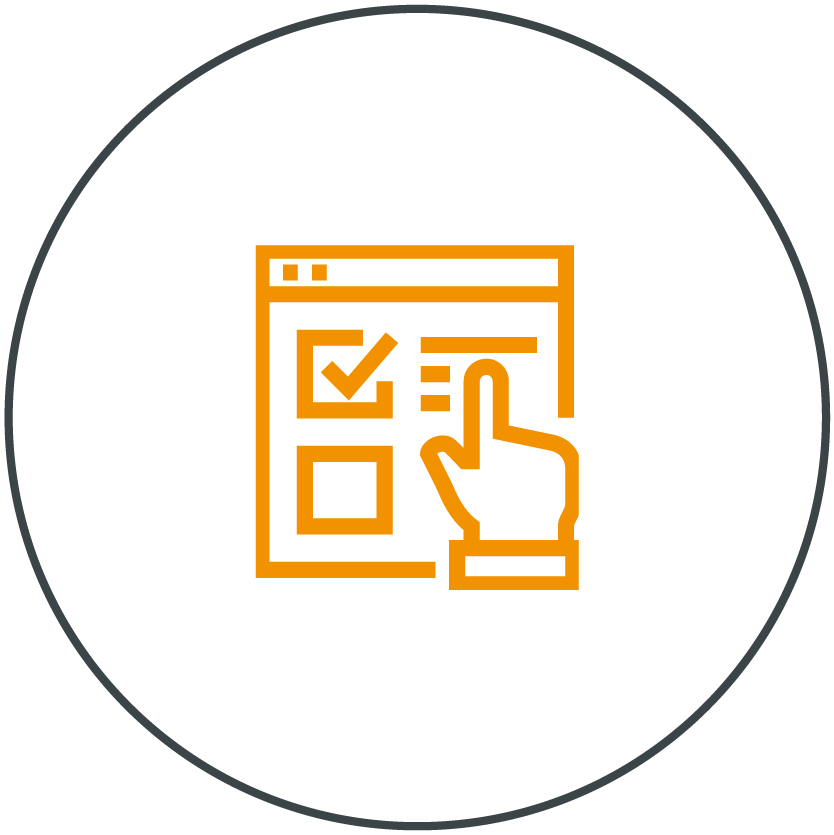 Pre-Voting
Pre-Voting is when organizations give their members the opportunity to cast their votes days, weeks or even months before their meeting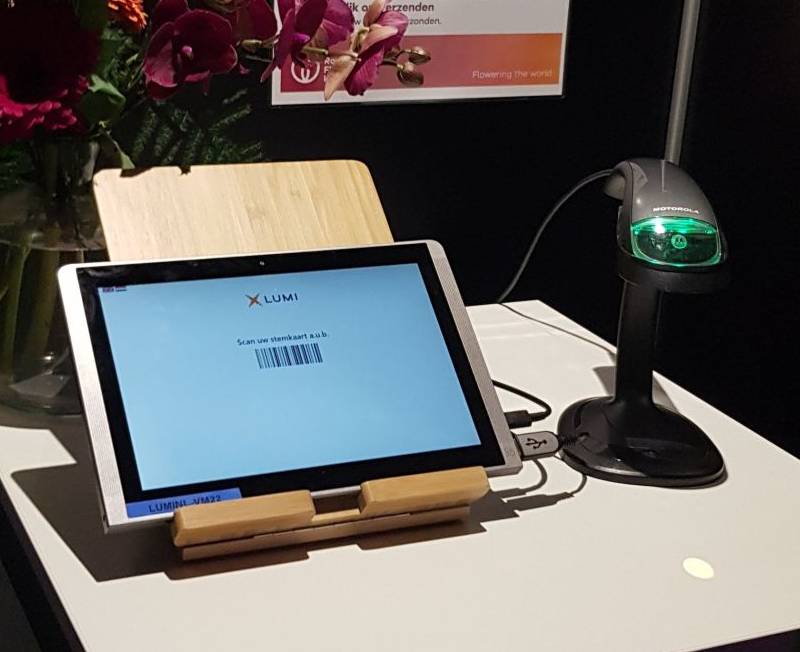 Kiosk Voting
Kiosk voting gives meeting attendees the opportunity to electronically cast their vote at any point during the meeting whilst the voting is open.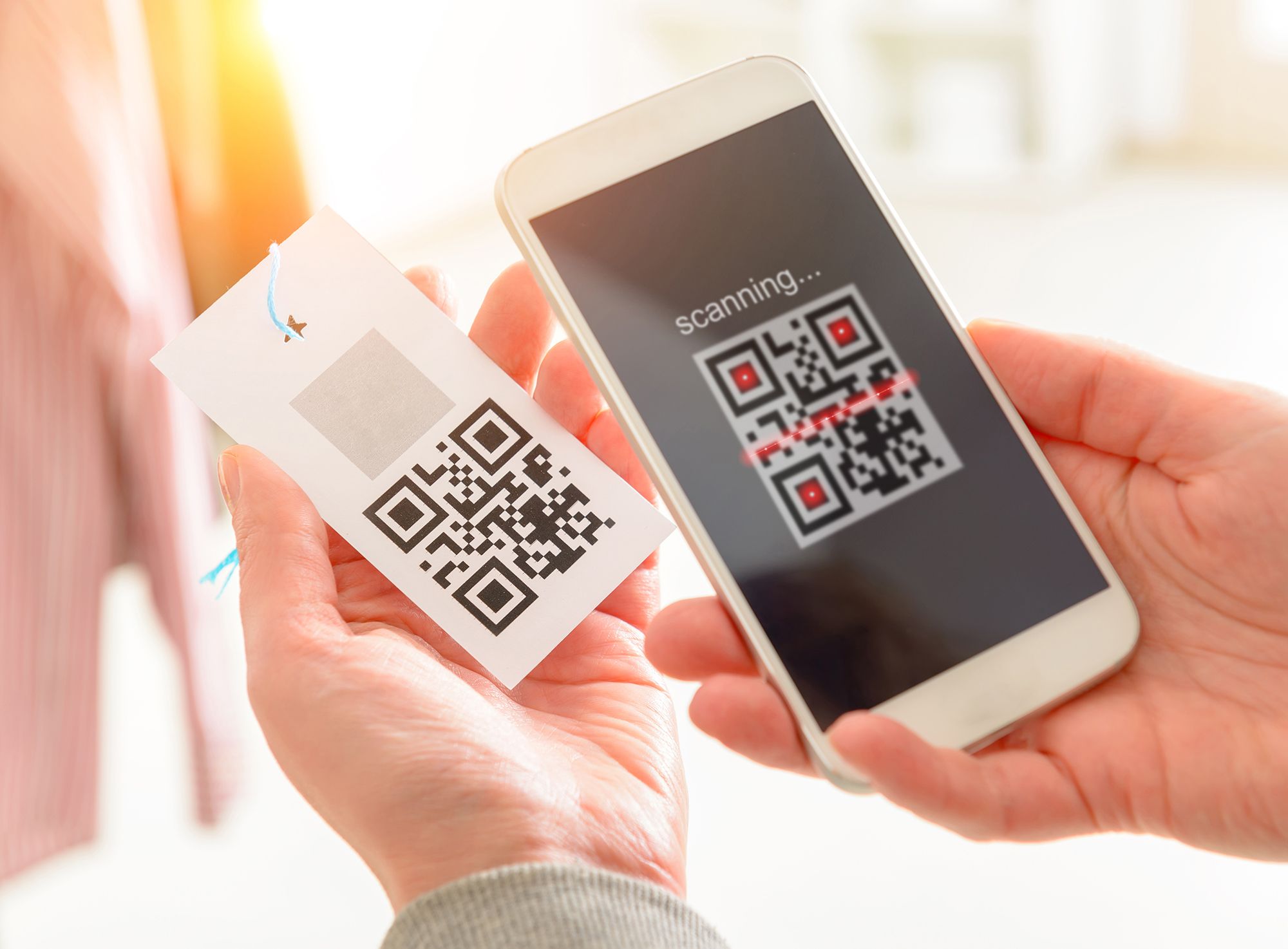 Self-Registration
Lumi's AGM software allows meeting attendees to self-register at the start of the meeting, speeding up the registration process.