QWERTY Keyboard
Although not always suitable for legal meetings, the QWERTY keyboard can enhance any Q&A with the ability for users to send in identified messages to the chairman when this feature is enabled.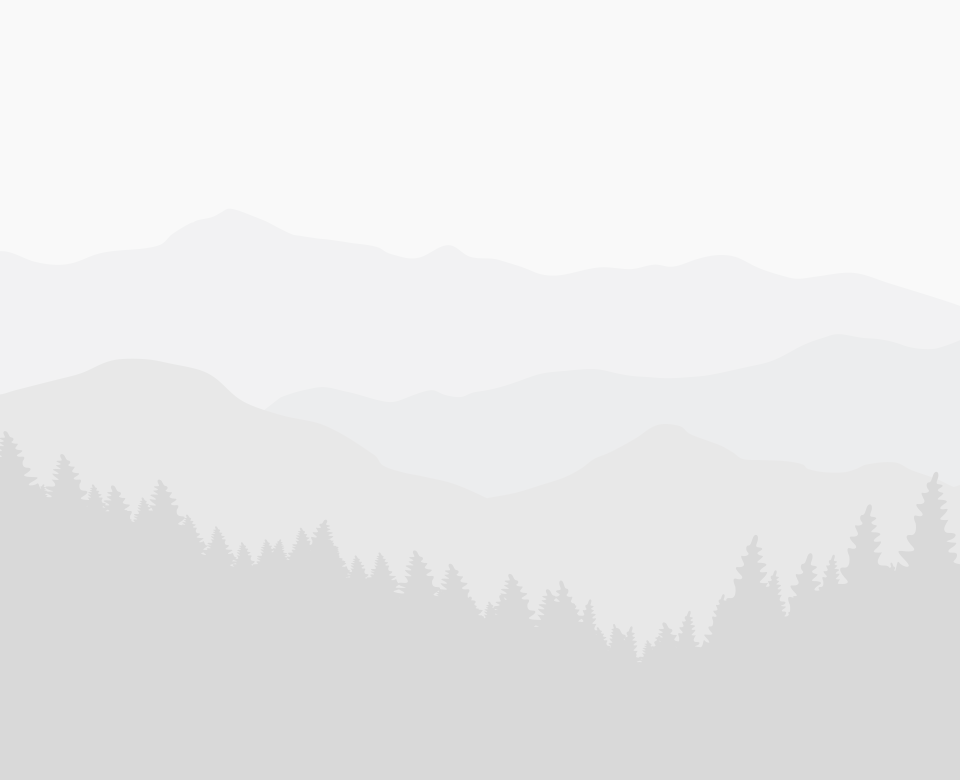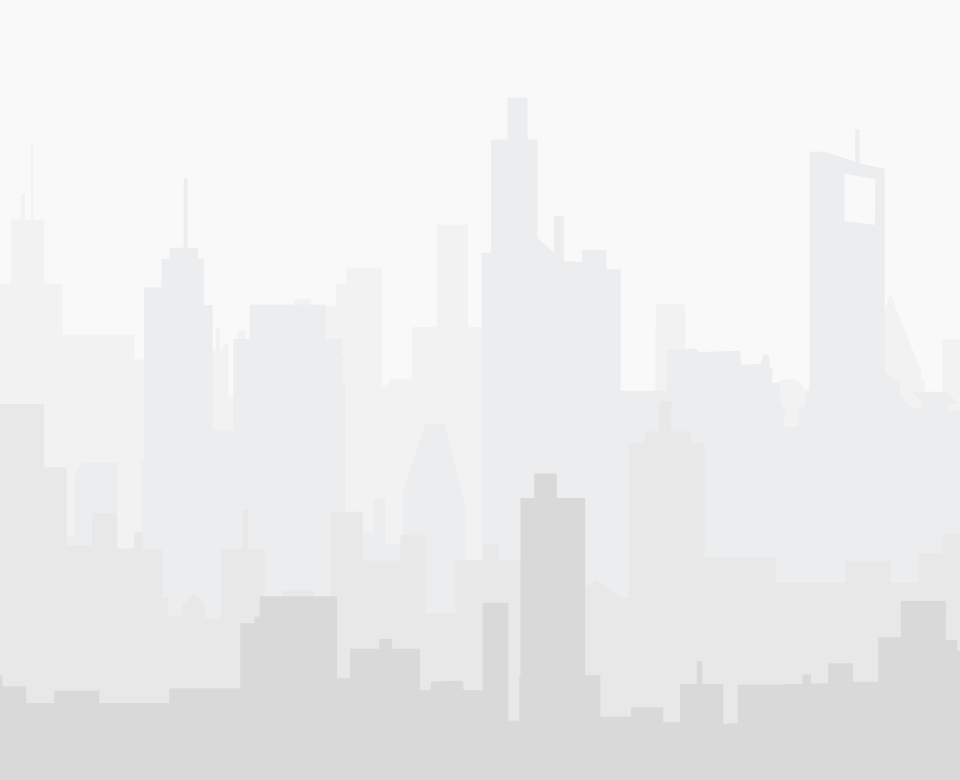 COLOUR SCREEN
The voting device provides a large colour screen. This increased screen area ensures that all voters are able to see the questions clearly.
MICROPHONE
Our device has a built-in microphone enabling users to join a speaker queue if they wish to speak. The Chairman will be presented with a list of all members who wish to contribute, and can select from the list who can speak. At which point, that members handset microphone will become active. To ask a question, the member simply speaks into the corner of the handset as with any microphone.