Family company Office and home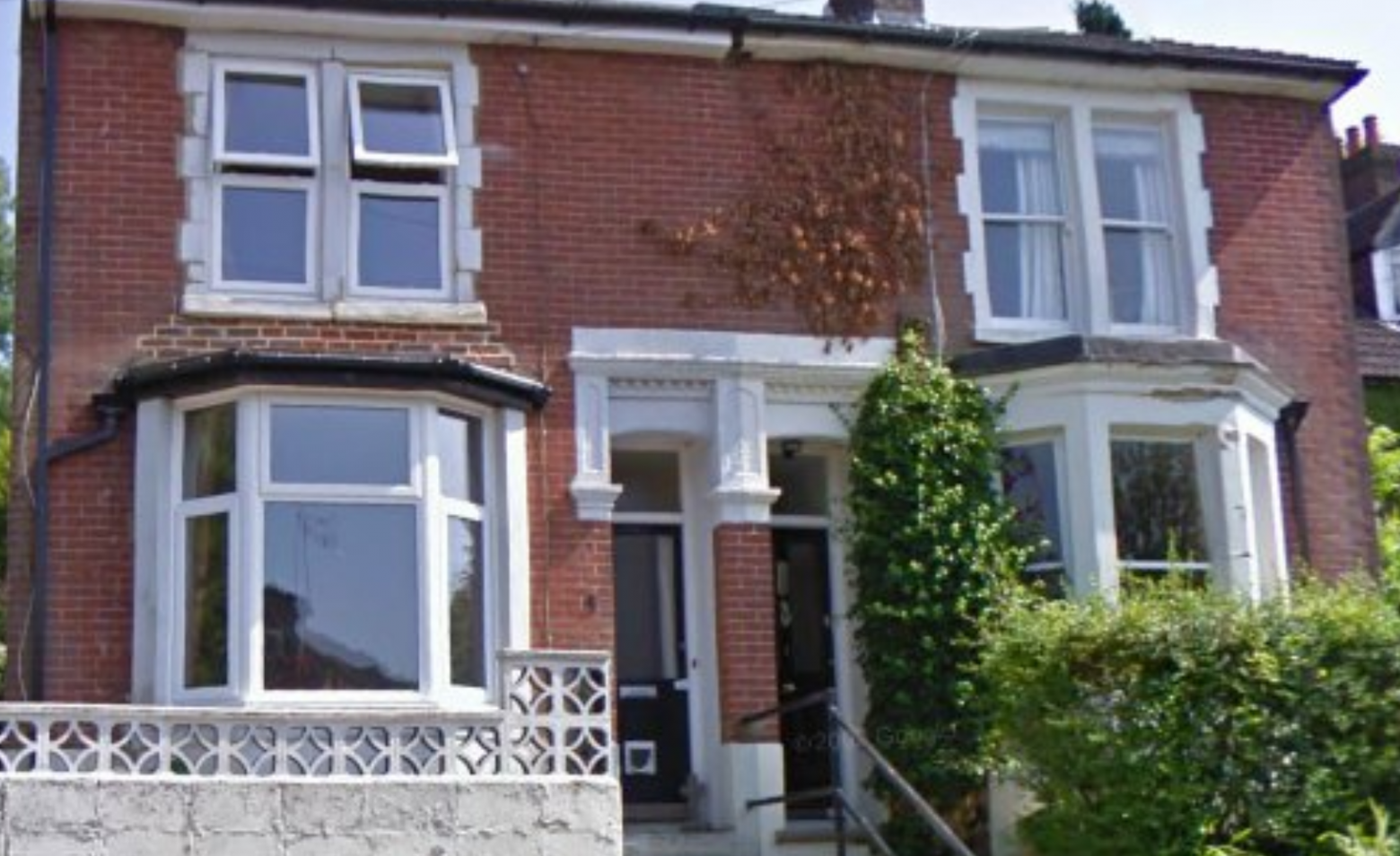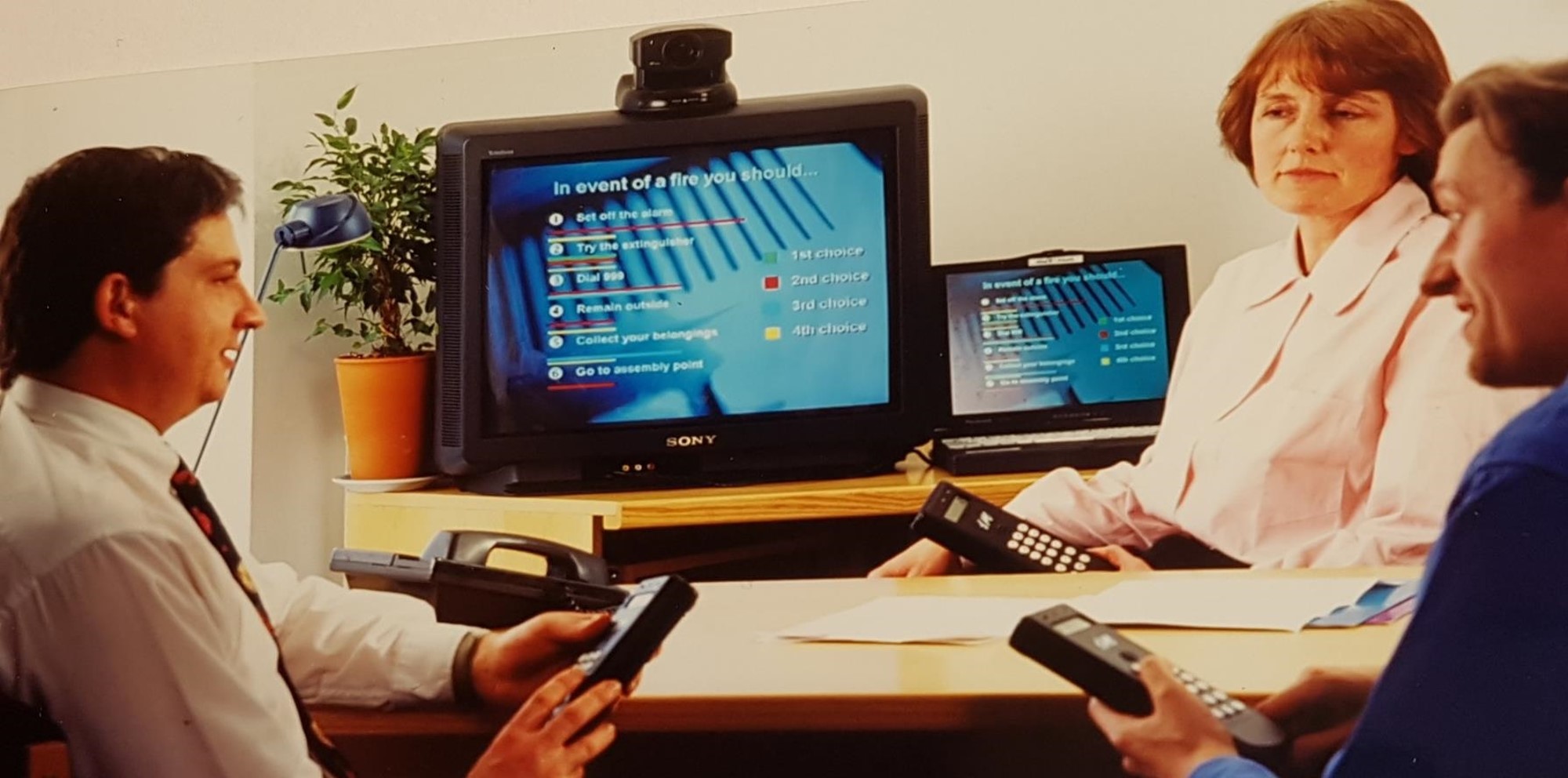 Transform meetings Improve attendee experience enhance learning
Cabled keypad One per person Scalability – 12 max LEDs on top of screen (R) to indicate results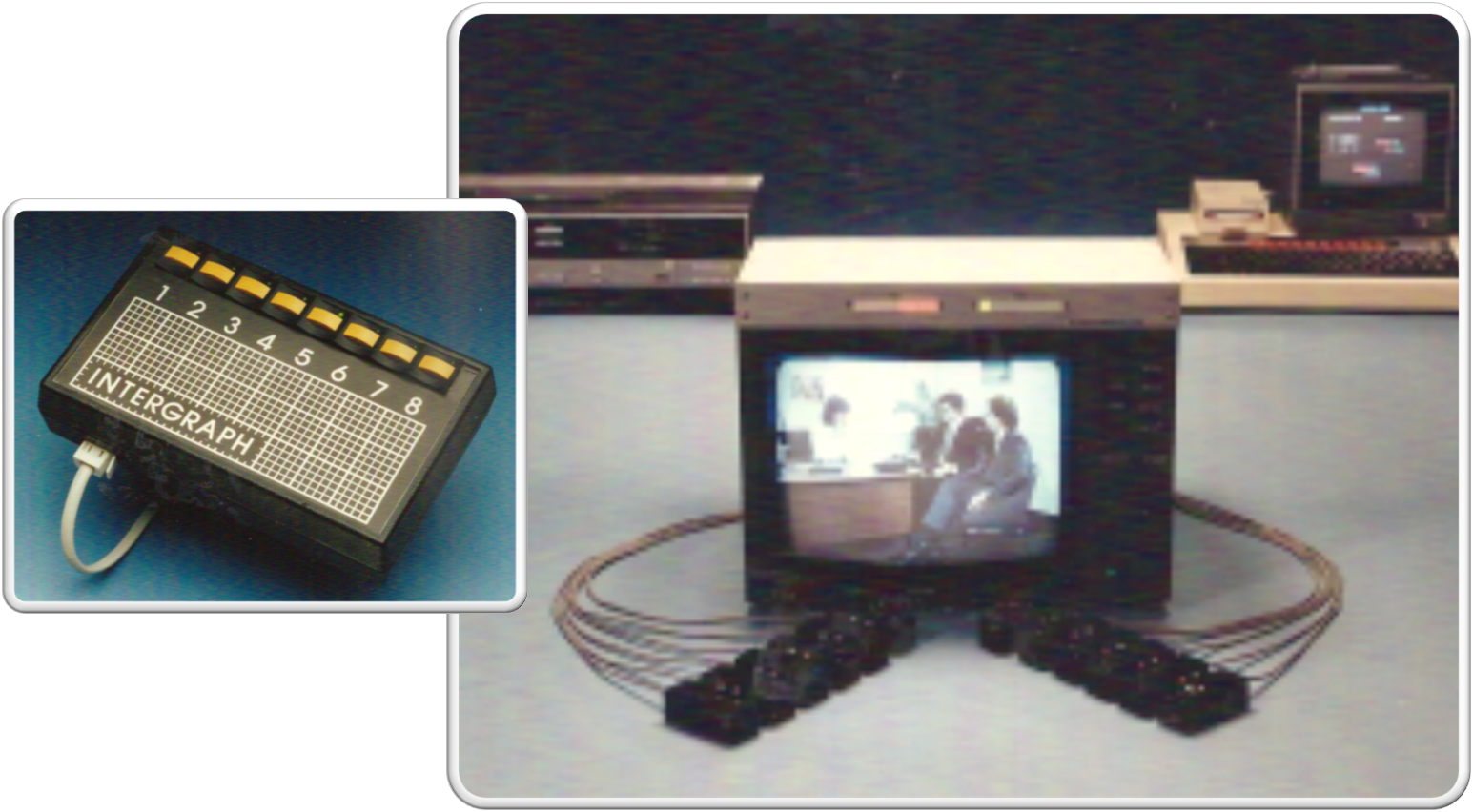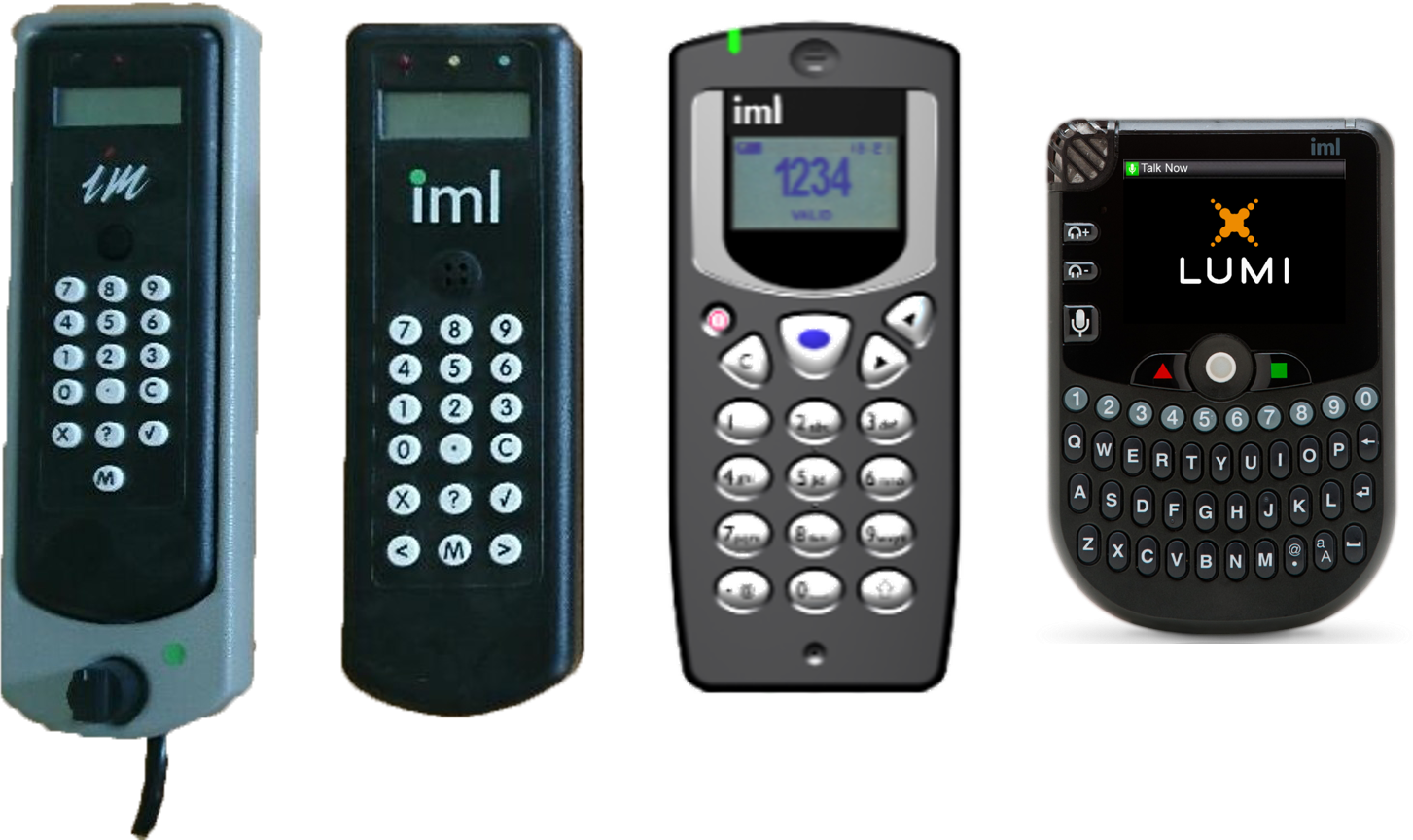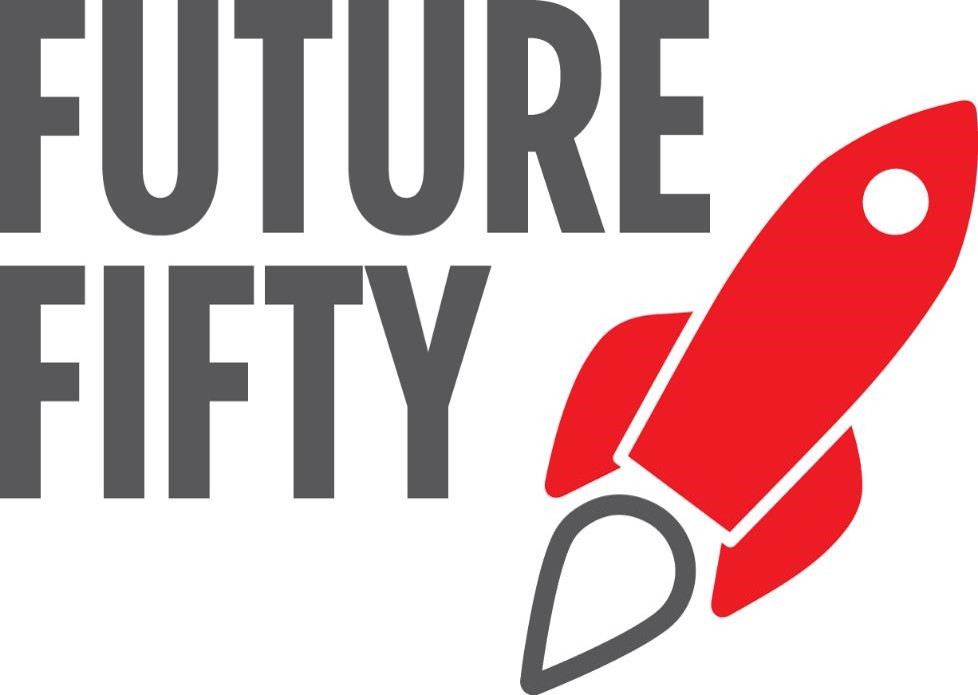 One of the first to be invited A UK government based initiative "50 of the fastest growing and most disruptive technology companies throughout the UK"
Large Client Base Multiple industries Some of the world's largest companies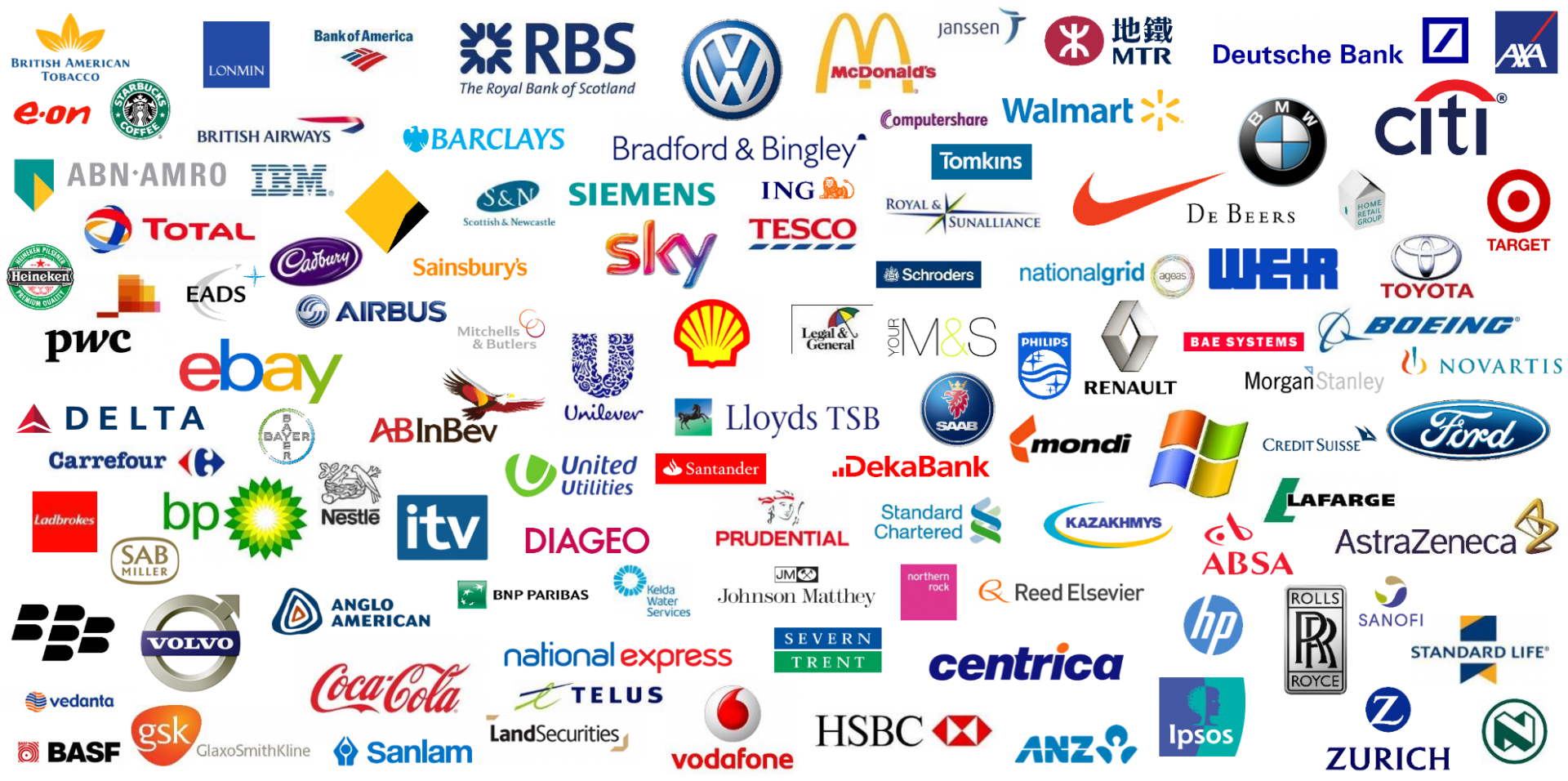 IML was founded in 1991 by Michael, Mandy, Peter and Mark Knowles.
Ezicomms formed in Sydney
The company that will become IML AU is born
First Use of Electronic Handset in BE
Adrian Mole becomes Audience Alive
IML reseller changes their name
Audience Alive becomes IML SA
IML Connector & IML CLick Launched
Four Points becomes the first resellers of IML
Adrian Mole, run by Gert Vermaak, becomes a reseller of IML Solutions in South Africa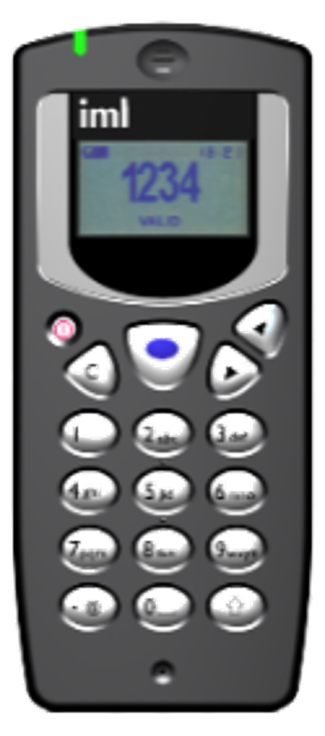 IML Communicator Launched
IML Communicator is unveiled

Computershare acquire IML
First Use of Electronic Handset in HK
IML opens office in Hong Kong
IML acquire Eventbookings
First electronic voting at AGM in SG
Singapore Exchange Limited (SGX) AGM
IML Connector Previewed at Confex
Lumi launches Mobile Survey App

Lumi NL delivers first Hybrid AGM
Lumi UK used in Referendum Debate
Lumi UK First Virtual AGM

Voting Partner acquire Lumi DE
Lumi sold its DE business to competitor Voting Partner who also created Event App Partner.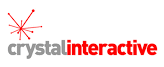 Lumi SA First Connect by Lumi Event
Altron Kick Off 2019 is Lumi's first end to end Event Management Event
Lumi ME First Connect by Lumi Event
REIOS Dubai is Lumi ME's first connect by Lumi Event
Lumi NL First Connect by Lumi Event
Hello Future Festival delivered by NL, BE and UK
Lumi SG First Hybrid Meeting
Lumi SG deliver International French School
IML Expand in to Latin America
IML Launches Tablet Solution
Lumi partner with QuickMobile
Lumi AGM Mobile prototype is released.
Lumi launches Mobile AGM App
3000 keypads at Ibrox Stadium
Lumi UK's largest Membership AGM
Lumi UK First Sporting Federation
Lumi BE First Connect by Lumi Event
League of Legends registration
CLP AGM with attendance of 2000 split across in room and online
ISO/IEC 27001:2013 certification
Lumi achieve ISO/IEC 27001:2013 certification
Lumi SA First Virtual AGM
Lumi SA deliver Alexander Forbes AGM
Lumi ME First Virtual AGM Like
Lumi NL First Virtual AGM Like
Lumi NL First End to End AGM